A true constant on the journey to recovering your health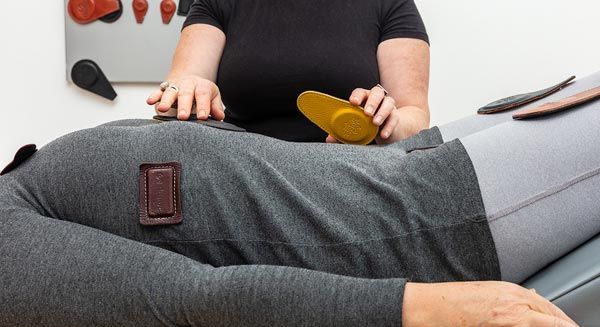 Our Therapy
Biomagnetic Pair Therapy can be safely carried out alongside, and be supportive of any other medical or holistic therapy.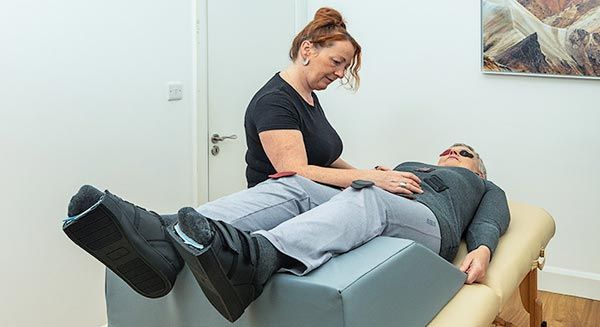 About Us
In 2018, after qualifying as a Biomagnetic Pair Therapist, Elaine opened Polaris Clinic to help others on their recovery journey.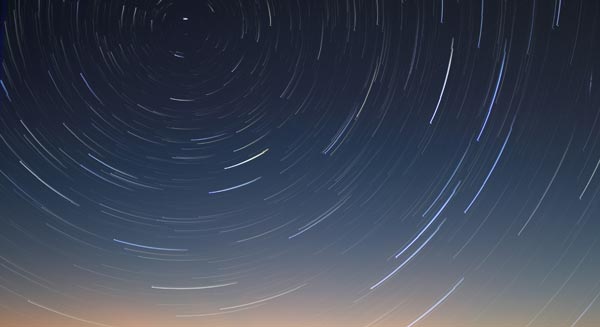 Testimonials
Don't just take our word for how beneficial this therapeutic system can be. Read a selection of our client testimonials here.
What is Biomagnetic Pair Therapy?
The Biomagnetic Pair system promotes the bio-electrical re-establishment inside the body, supporting proper activation of the immune system response and auto-regulation of the cells and tissues of the body. Polaris Clinic
A true constant on the journey to recovering your health
Elaine Griffin is a fully certified Level Two Biomagnetic Pair Therapist, who has studied with the Escuela Superior De Biomagnetismo Médico under both Moises Goiz and Dr. David Goiz, as well as separately with Rob Renehen in Ireland. She is currently in year two of Naturopathic Nutritional Studies with the College of Naturopathic Medicine. Connect with us